Integrated Health Systems Strengthening Support to Improve Community Health Outcomes in West Africa
Existing efforts to improve community health outcomes in West Africa recognize the need for (and difficulty of) complex and innovative interventions — ones that apply systems thinking, tackle multiple health systems "building blocks" at once, and likely require new models for financing and delivering quality health services, especially to vulnerable and under-served communities.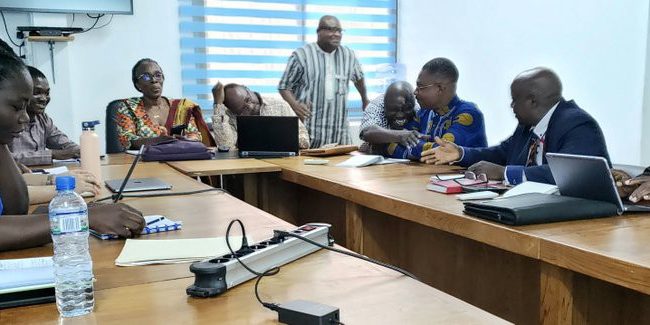 In West Africa, the Accelerator is partnering with USAID Missions, country leaders, and local and regional partners in Cote d'Ivoire, Guinea, and Togo to prioritize systems-level barriers that hinder community health outcomes, understand entry points for change, and apply integrated systems improvement approaches.
The Accelerator will work at the community level to strengthen the financing, governance, organization and delivery of primary care — ensuring that community needs and voices are integrated within the health system. The program will also creatively design multi-component reforms and interventions, including adapting new models and promising innovations that can be scaled in a way that complements and supports — but not duplicates — countries' existing health strategies.