Experiences from Bangladesh, Ghana, Kenya, and the Philippines
The Health Systems Strengthening Accelerator (Accelerator) and the Joint Learning Network for Universal Health Coverage (JLN) hosted a webinar on March 17, 2021 with experts from around the world as they share how they are using data to shape their understanding of the spread of COVID-19, including available technology, national coordination, and interoperability.
Panelists discussed successes, challenges, and best practices, including how COVID-19 investments can be leveraged to strengthen data availability and responsiveness in shaping evidence-based responses to COVID-19 and, across the health system.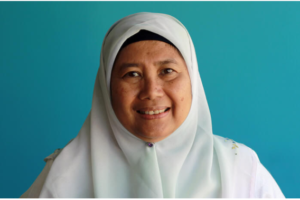 Kamaliah Noh
Senior Fellow, Results for Development
Dr. Kamaliah Mohamad Noh is a technical expert in primary health care operational policy development. She has 25 years' experience at various levels of the public primary health care delivery system, at the district implementation level, the state policy level as well as heading the primary health care section of the Ministry of Health, Malaysia. She has shared Malaysia's experience in implementing national health policies to attain public health goals at the regional ASEAN and global levels.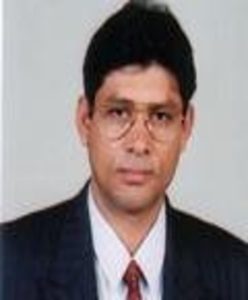 Dr. Shahadt Hossain Mahmud
Director General, Health Economics Unit, Ministry of Health and Family Welfare and Additional Secretary to the Government of Bangladesh
Dr. Hossain Mahmud is the focal point on universal health coverage related activities and is involved in Bangladesh's COVID-19 response. He will share how the COVID-19 coordination unit used data to define criteria for zoning cities with varying levels of restrictions and safety precautions depending on the severity of the COVID-19 caseload.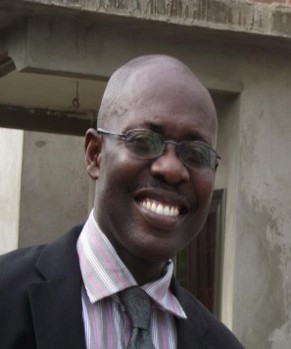 Dr. Anthony Ofosu
Deputy Director-General, Ghana Health Service
Dr. Ofosu was the Deputy Director in charge of IME at the Ghana Health Service where he spearheaded the roll out of DHIS2. He will speak to how Ghana reactivated an existing national data governance Technical Working Group to lead the coordination of agencies to integrate data systems and ensure interoperability for a holistic picture of the response.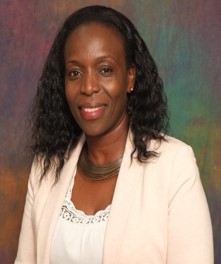 Dr. Isabel Maina
Head of Healthcare Financing, Ministry of Health Kenya, and Joint Learning Network for Universal Health Coverage Co-convenor
Dr. Maina is involved in Kenya's COVID-19 response and participates in the inter-governmental coordination forum between the national and county governments. She will share how the Ministry of Health established a Technical Working Group, including counties (devolved levels of government), which reviewed DHIS 2 data to identify impact to essential health services by county, and developed guidelines on maintaining essential services.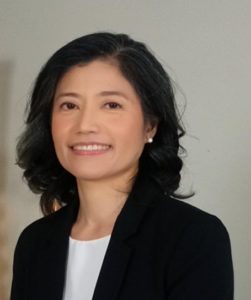 Dr. Mel Santillan
Medical Officer, Philippines' National Health Insurance Program
Dr. Santilan is the technical lead for the development of COVID-19 benefit packages. Dr. Santillan will share how Philhealth leveraged internal systems set up in 2019, to plug in cost data that informed the development of a costed benefits package for COVID-19 related health services and reimbursement rates to providers.
This webinar is jointly organized by team members and colleagues from Results for Development through the Accelerator and the JLN programs.