A five-year initiative funded by USAID and the Bill & Melinda Gates Foundation, the Accelerator ensures that in-country institutions and organizations have the capacity and expertise to independently translate, adapt and build more effective and sustainable health system interventions on their journeys to self-reliance. 
Download the Accelerator fact sheet in English or French to learn more about our work.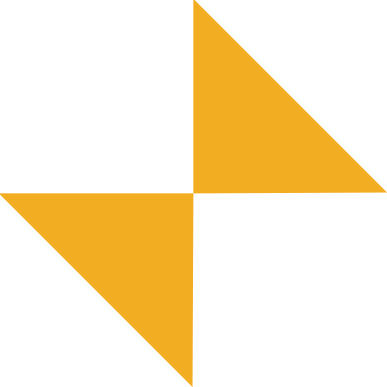 To support countries as they prioritize systems-level barriers, understand entry points for change, and apply integrated systems improvement approaches so that systems can continue to improve after the program's initial investment.
Launched in October 2018, the five-year initiative has taken a dynamic approach to health systems strengthening thus far. In its first year, the Accelerator began country engagements in Cote d'Ivoire, Ghana, Guinea, Liberia, and Togo – and regional offices in West Africa and Asia.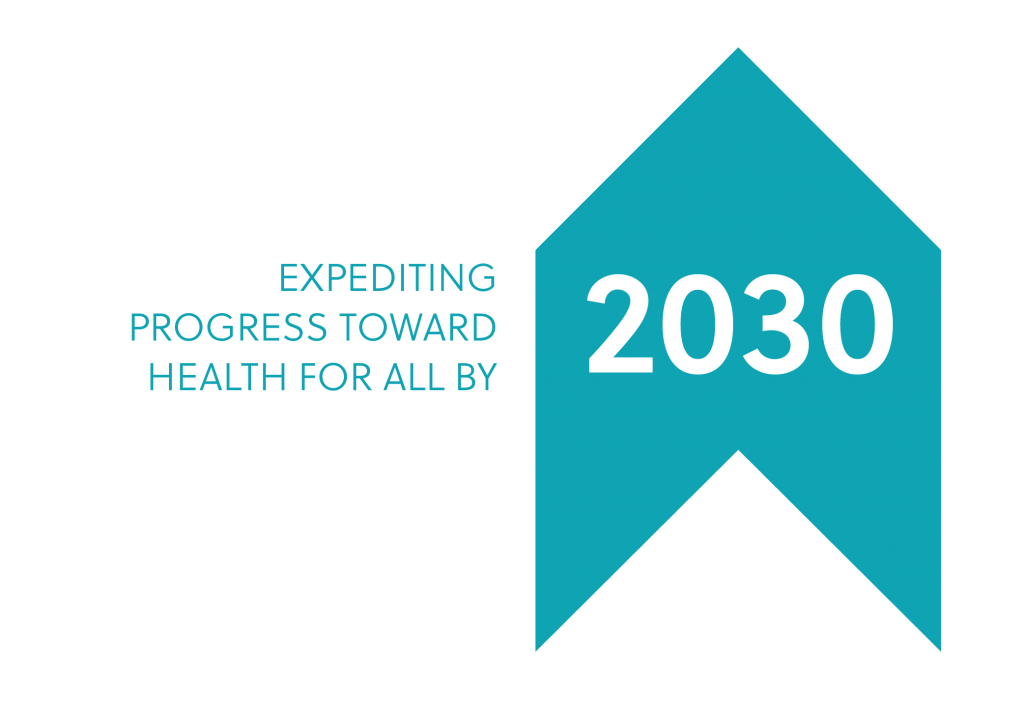 The Accelerator works with local, regional and global partners to identify pathways to self-sustaining, strong health systems.