Advancing the Community Health Roadmap Partnership
Articulating National Priorities and Investment Needs for Community-Based Healthcare
The Challenge
For several decades, Tanzania has been recruiting, training, and using community health workers (CHWs) to deliver health and social welfare services. However, only recently were CHWs integrated into the national health system. Additionally, Tanzania, and other countries in similar positions, face continued challenges in promoting coordination of interventions and support among donors and partners and are heavily reliant on donor funding to finance the community health program and pay CHWs.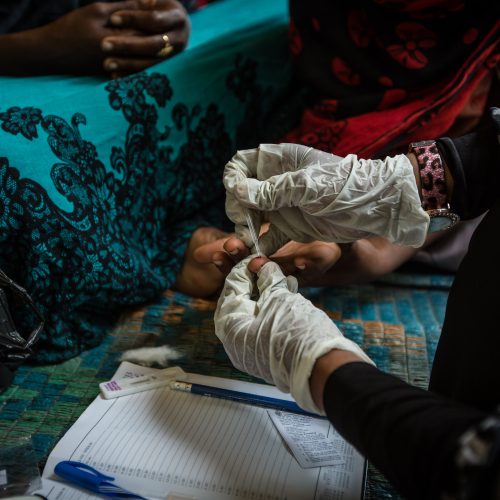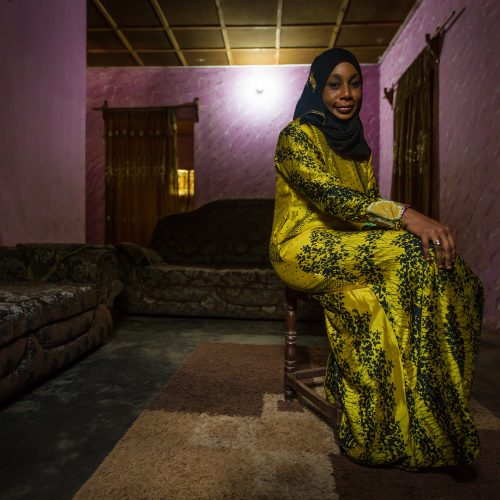 The Opportunity
The Government of Tanzania has recently revised key policy guidelines for community health, including the National Operation Guideline for Community Health Services, and there is political commitment to rolling out the community health program. The Ministry of Health has also expressed interest in becoming a Community Health Roadmap country. Joining the Community Health Roadmap partnership is an opportunity for Tanzania to articulate its national priorities and urgent investment needs through a country profile and action plan, join a partnership of 15 other countries to accelerate coordinated investment in community-based primary health care, and make progress towards institutionalizing community health. UNICEF and USAID are planning a joint mission to Tanzania to support the Ministry of Health in rolling out its new community health program and develop its roadmap template. The activity also has the possibility of extending to additional countries such as Zimbabwe where opportunities have presented themselves for similar work to be undertaken. 
Our Work
The Accelerator's work focuses on two key areas: providing technical assistance to support Tanzania's community health roadmap development and supporting an exchange of global community health knowledge through networking with other roadmap countries. The Accelerator has held discussions with USAID and UNICEF to understand Tanzania's country context and technical assistance needs, reviewed the latest national policy and guidelines, and exchanged with community health colleagues to have a deeper, more nuanced grasp of the evolution of community health programming in Tanzania and current challenges and opportunities. The Accelerator will support the development of the Mainland Tanzania, Zanzibar, and Zimbabwe Community Health Roadmaps. The project will also conduct relevant document reviews and analyses to develop draft Roadmaps, support virtual and in-country engagement with key stakeholders, and provide relevant country examples while promoting peer consultations. The 3rd Community Health Workforce Symposium in Monrovia, Liberia, will provide an opportunity to network and exchange knowledge with the invited countries by discussing innovations, promising practices, and lessons learned with other roadmap countries.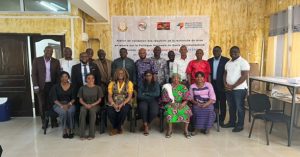 On December 9, 2022, Guinea's National Transitional Council unanimously adopted...
Read More