Applying and Learning about Equity-Enhancing Approaches for Health System Strengthening
The Accelerator employs various innovative health system approaches to promote and enhance equitable health systems, processes, and outcomes.
Drawing on USAID's Vision for Health Systems Strengthening 2030, these approaches include engaging underserved and vulnerable populations in co-creative and priority-setting planning processes, strengthening community-based systems for health that build community capacity and promote trust in the health system, establishing mechanisms to promote social accountability, implementing social and behavior change approaches to promote equitable norms and empower people to improve their health, and employing inclusive implementation research to understand what works for equity and health outcomes.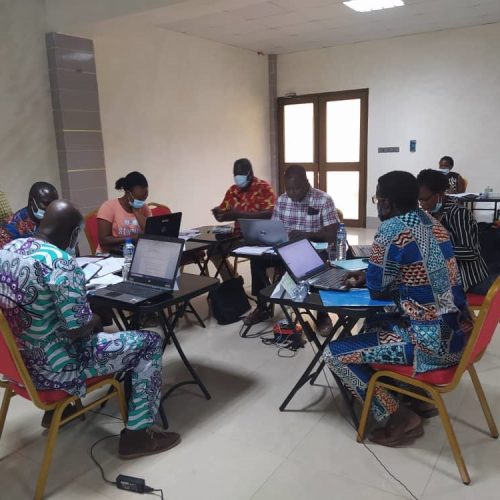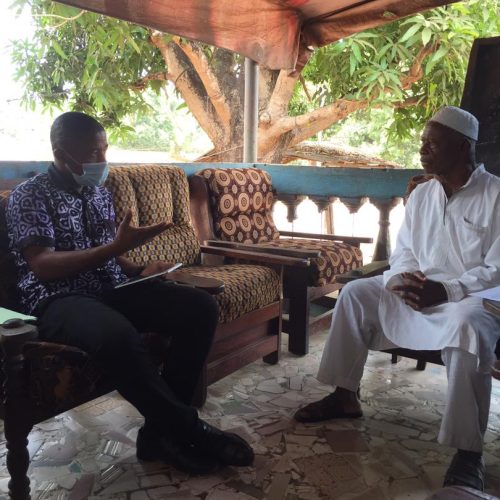 The Accelerator conducts various learning activities to explore how to implement these approaches most effectively and to understand their impact on health or intermediate outcomes. Keep an eye on this page for knowledge products and resources related to our learning on topics such as:
Approaches for promoting inclusivity in health system decision-making, including examples of local actors and processes being "centered" in externally supported interventions, co-creative action planning exercises, collaborative root-cause analysis processes, and community engagement.
The use of implementation research to guide national health policymaking, with examples from the Accelerator's experience applying IR in Ghana and Guinea to promote equity-focused outcomes.
Improving the linkages between social and behavior change and social accountability to help advance health system efficiency and equity.
Using behavioral science to design and implement health financial protection programs to help advance health system efficiency and equity.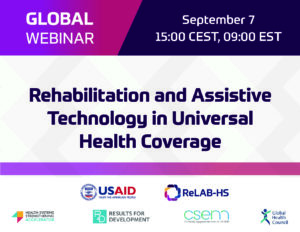 September 7, 2023 15:00 CEST / 9 EST on Zoom...
Read More