Improving Community Health and Immunization Outcomes in Guinea through Integrated Health Systems Strengthening
The Challenge
Guinea's National Community Health Policy is a prominent response to long-standing health challenges: the 2014-16 and 2021 Ebola epidemics, high endemic disease burden, and risk for multiple concurrent epidemics (e.g., vaccine-derived poliovirus, yellow fever, measles, Lassa fever), and the more recent need to prevent erosion of health progress from COVID-19. In addition, countries worldwide have seen decreases in immunization coverage rates since the COVID-19 pandemic, along with a growing inequity in the delivery of immunization services, inadequate financing, and the lack of integration with other health services. In Guinea, immunization coverage has declined over the past decade due to longstanding health system challenges.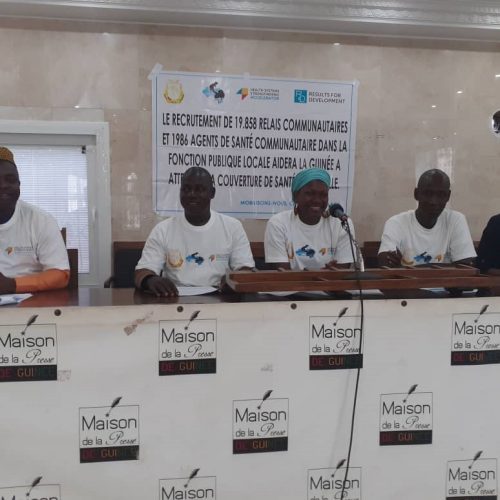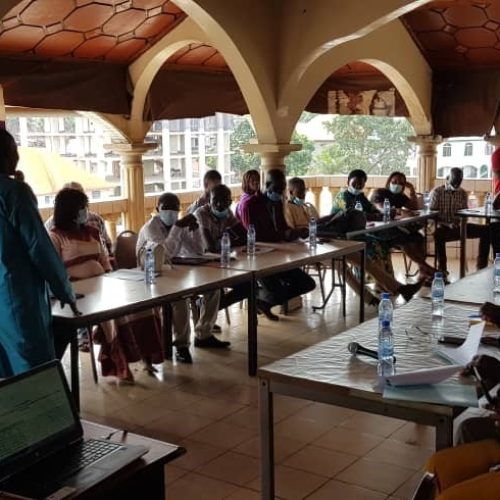 The Opportunity
To address the pressing health needs of the country, Guinea introduced its National Community Health Strategy (Politique National de Santé Communautaire, or PNSC) in 2018. This policy aims to improve health outcomes at the community level, partly through providing preventive, curative, and referral services for malaria, maternal and child health, family planning, and other health areas. Its centerpiece is the recruitment, training, and salaried payment of Community Mobilizers, Relais Communautaire (RECO), Community Health Workers, or Agent Santé Communautaire (ASC). Systems-level changes are required for these health workers to be effective, including i) strengthened MOH leadership, management, accountability, and governance; ii) improved coordination mechanisms across MOH and donor-implementing partner programs that continue to be verticalized; iii) domestic resource mobilization and strategic allocation; and iv) more effective adaptation, operationalization, and sustainability of the policy. Although the PNSC has been implemented in some areas of Guinea with success, there have also been noted challenges, including a lack of coordination and communication, a lack of sustainable funding sources and mechanisms, and minimal opportunities for learning. 
Our Work
The overall goal of the work of the Accelerator in Guinea is to improve community health system performance. The Accelerator is partnering with Comité Jeunes Mon avenir d'Abord (My Future First Youth Committee or CJMAD), a local civil society organization in Guinea, to implement activities under the three main workstreams outlined below. 
First, the Accelerator strengthens leadership, governance, management, and planning for community health. The Accelerator works with key actors at the national and sub-national levels, including the Directorate of Community Health and Traditional Medicine (DSNCMT) of the MoH, to facilitate improved ability to operationalize the PNSC and increase community health worker and community relay engagement in immunization campaigns and routine immunization. 
The Accelerator also supports increased and sustained financing for community health and coordination among the Ministry of Health, donor and implementing partners, and civil society organizations. The Accelerator has collaborated with civil society to develop an advocacy strategy and messaging and has strengthened civil society's capacity to advocate for sustainable domestic community health financing, recruitment, and payment of community health workers' salaries. This advocacy work contributed to the Guinean transitional government adopting a new law on December 9, 2022, which affirms that the national and decentralized governments will recruit and pay the salaries of ASC and RECO, respectively. 
Finally, the Accelerator is using learning for adaptation and decision-making to improve community health implementation. We are strengthening the capacity of two health districts in Guinea to carry out learning cycles, in order to improve use of existing data for program improvement and decision-making. The Accelerator is also conducting an implementation research study on the implementation of the PNSC, which explores the rollout of the policy in the context of decentralization, and the role of decision space in explaining gaps between the policy's conceptualization and implementation. We are collaborating with the DNSCMT, key donors, and implementing partners to disseminate, explore, and validate findings. The Accelerator is also investigating best practices for strengthening human resources of health at the community level and exploring the role of civil society in advocacy and social accountability efforts for sustainable community health programming. 
Integrated across each of these objectives, the Accelerator, aligned with Gavi, the Vaccine Alliance (Gavi)'s 5.0 strategy, and WHO's Immunization Agenda 2030, will support efforts in Guinea to strengthen routine immunization systems to effectively and efficiently reach the zero dose and under-immunized children. This will involve co-creating solutions to build resilient primary health care systems able to deliver immunization services, and in particular, foster greater integration and collaboration between community health and routine immunization services.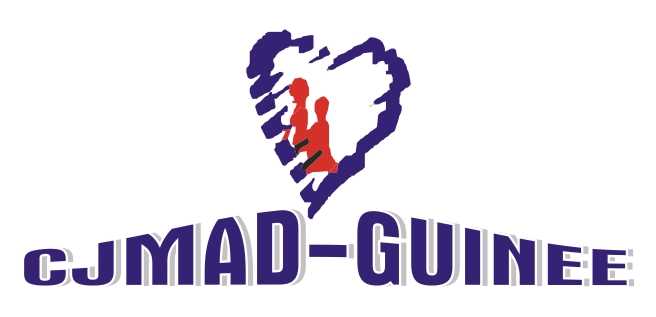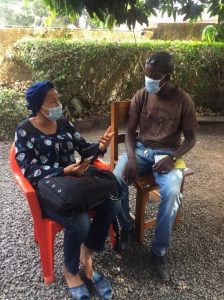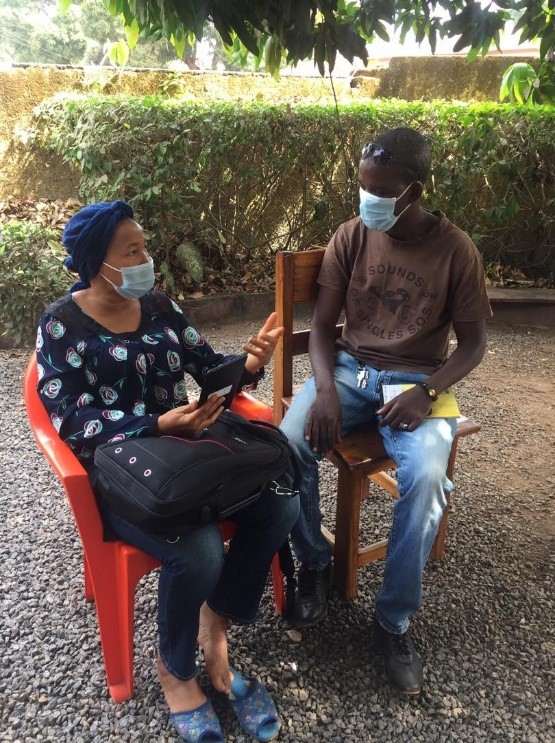 Guinea Implementation Research Protocol Published in PLOS ONE In this...
Read More