Increasing COVID-19 Vaccination Demand in Mauritania
The Challenge
After four COVID-19 waves, as of March 7, 2023, Mauritania has experienced 63,439 COVID-19 confirmed cases and 997 deaths. An estimated 42.4% of the population has received at least one dose of the COVID-19 vaccine, while 30% of the population has completed the initial vaccine protocol.  Though these figures are higher than 22% initial COVID-19 vaccination rate across Africa, Mauritania's COVID-19 vaccination coverage remains unacceptably lower than the global average of 62.7%. Research documents a high level of COVID-19 vaccine hesitancy in Mauritania as well as other countries in the Sahel region. This hesitancy is associated with a lack of regular access to healthcare, female gender, low knowledge of vaccine availability and having never or rarely having received an annual influenza vaccine. Barriers to vaccination in Mauritania also include a fear of side effects, safety concerns, and not trusting the healthcare system.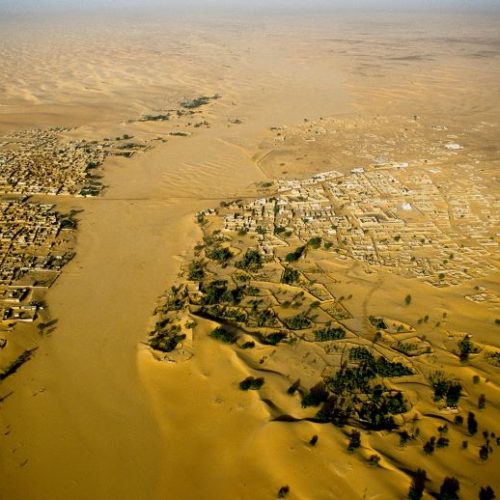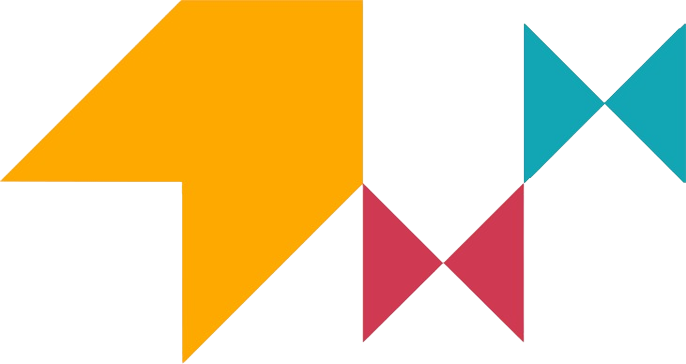 The Opportunity
There is ample evidence that meaningful community engagement and social mobilization is critical for dispelling rumors, addressing information, and building necessary trust in the health system to accept vaccines when they are made available. In Mauritania, this effort will focus on activities to strengthen Mauritania's institutional capacities to respond to COVID-19 vaccination challenges, and to boost vaccine demand. The Accelerator will collaborate with key institutions in the Ministry of Health (in particular the Expanded Program on Immunization or PEV) and use a systems approach for improving the capacities of key government and civil society structures to effectively increase demand for COVID-19 vaccination. By strengthening Mauritania's COVID-19 vaccine institutional architecture, the Accelerator will contribute towards building Mauritanians' trust in their healthcare system, thereby reducing COVID-19 vaccination hesitancy and increasing demand. 
Our Work
The Accelerator's work focuses on vaccine hesitant communities in Mauritania and the governmental and civil society stakeholders we will collaborate with to increase their respective institutional capacities. The Accelerator is identifying relevant actors, processes, and resources that are involved, or should be, in delivering the COVID-19 vaccine, reviewing data, promoting demand creation, and addressing hesitancy to improve coverage, particularly underserved populations such as rural, nomadic communities and refugee populations. Utilizing this information will support the Accelerator's work focusing on the completion of a landscaping of best practices in COVID-19 vaccine demand creation, addressing vaccine hesitancy, and improving acceptance, tailored for the Mauritanian context. The Accelerator will facilitate a co-creation process with key stakeholders in Mauritania, culminating in the development of an action plan for improving COVID-19 vaccination coverage. To implement the action plan, the Accelerator will provide technical assistance and coaching to MOH/PEV staff and civil society.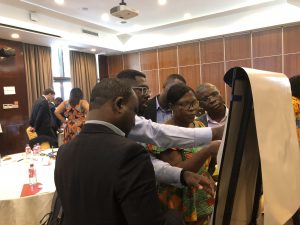 Authors: Adwoa Twum and Marian Opoku-Agyeman The Accelerator partnered with...
Read More