The Challenge
As Liberia continues to recover from the effects of two civil wars and the effect of the Ebola crisis, the Government of Liberia is committed to building a more resilient and effective health system and implementing sustainable health financing reforms. Rebuilding Liberia's health care system will require more than medicine and equipment. It will require greater capacity with the government to ensure that the free care policy meets the country's needs and that domestic and decreasing donor resources are used more efficiently to increase the community's confidence in public facilities.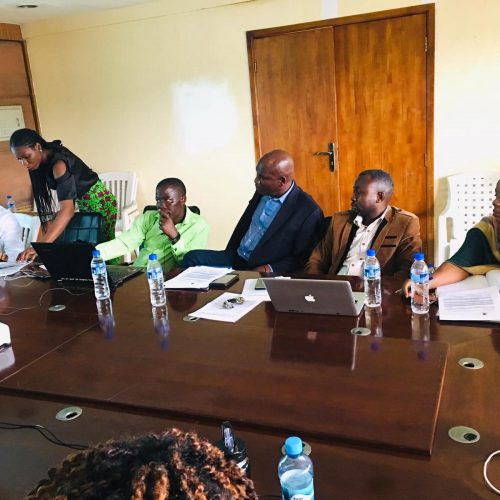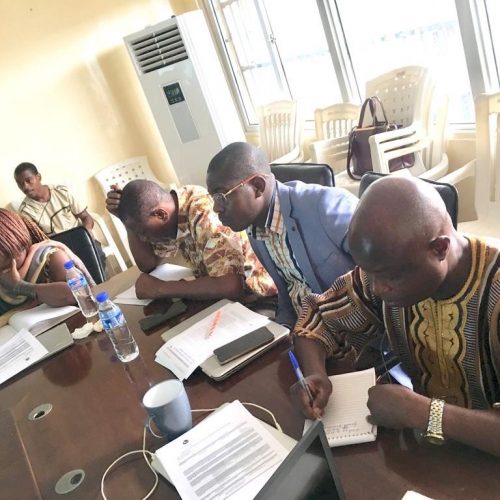 The Opportunity
To help Liberia overcome systemic health systems challenges, the HSS Accelerator is partnering with Liberia's Ministry of Health (MOH) to improve the effectiveness and sustainability of public health financing for the Liberian Health Equity Fund – its national health insurance model.
The HSS Accelerator and the MOH will jointly develop near-term adjustments to public financing to lay the foundation for longer-term transitions that will lead to more sustainable financing mechanisms for the Liberian Health Equity Fund. In addition, the HSS Accelerator will also strengthen Liberia's capacity to identify and implement evidence-based solutions with less reliance on external assistance.
Our Work
The HSS Accelerator is leveraging international as well as regional health systems strengthening experts to "coach" senior MOH officials on how to adapt and use global evidence to guide health financing decision making.
The HSS Accelerator brought together a broad range of stakeholders within the health sector, including USAID/Liberia, the MOH, and other development partners to identify their shared priorities. Based on those discussions the HSS Accelerator support will focus on:
Costing. Working closely with a multi-unit team from within the MOH, the HSS Accelerator team will develop a methodology to estimate the costs of delivering Liberia's Essential Package of Health Services (EPHS). This costing tool and the capacity to use it are key inputs into the MOH's ability to strategically plan and make decisions for the future of the health sector. The costing process will continue in close coordination with the MOH to ensure the Ministry can adapt and repeat it as needed in the future.
Coaching. The HSS Accelerator will provide targeted technical support to the MOH on high-level decision making around strategic reform with an eye toward strengthening the foundations and structures required for the LHEF. Our support includes facilitating conversations with the Ministry of Finance to identify dedicated sources of funding for the health sector.
Partner Engagement. Drawing on a variety of regional technical, the HSS Accelerator will build the MOH's capacity to identify and evaluate the feasibility of various health financing reforms.
Through these activities, the HSS Accelerator will support Liberia's Ministry of Health and other stakeholders' efforts to advance health system reforms—step by step.
News & Resources: Liberia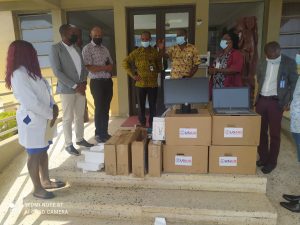 Authors: Augustine Omodieke & Olasunmbo Makinde Over the past year,...
Read More