Safe Blood Systems for Maternal Health
The Challenge
Postpartum hemorrhage (PPH), or excessive bleeding after childbirth, remains a leading cause of maternal mortality worldwide despite significant progress in skilled birth attendance and the availability of proven interventions for preventing and managing PPH. Timely access to blood transfusions as an essential component of emergency obstetric care remains challenging in settings where the national blood supply and safe blood systems are inadequate.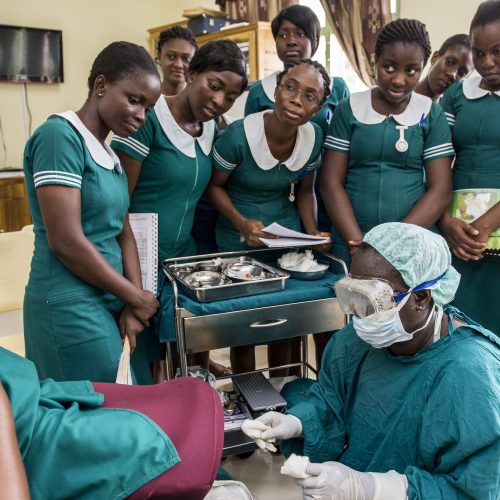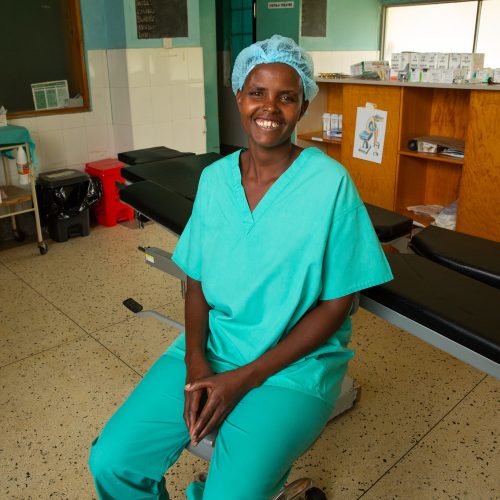 The Opportunity
The Office of Maternal and Child Health and Nutrition (MCHN) within USAID's Bureau for Global Health is providing MCH funds through two global health mechanisms—the Health Systems Strengthening Accelerator and Market Access and Innovative Financing (MAIF)—to develop and implement a program of work in Safe Blood in select countries. Specifically, the Accelerator and MAIF, in close collaboration with USAID Missions, have utilized the USAID Safe Blood Starter Kit (developed under the prior Advancing Postpartum Hemorrhage Care initiative) in Liberia, Malawi, and Rwanda to help analyze existing blood systems, identify primary barriers and challenges to the availability of safe blood for treatment of PPH, and identify solutions and opportunities.
Our Work
In collaboration with USAID Missions, the Accelerator will support the national blood transfusion services in Liberia, Malawi, and Rwanda by taking a systems-strengthening approach to safe blood.
Activities will include:
Learning about the landscape and momentum for blood system reform for rolling out the USAID Safe Blood Starter Kit
Developing and implementing technical assistance programs around key challenges and opportunities
Facilitating cross-country knowledge exchange.
Since the activities start in mid-2022, the Accelerator has conducted desk research and completed in-country scoping assessments of challenges and opportunities in the blood value chain and the broader health system. The findings have been presented and validated with stakeholders across the blood system. The Accelerator has begun to provide technical assistance based on the assessment to help resolve systemic barriers to the supply of safe blood, especially for PPH management.
As appropriate, technical assistance will involve some or all of the following activities: establishing and/or supporting Safe Blood Technical Working Groups, quantifying blood, blood products and supplies, formulating evidence-based investment cases for the blood system, developing resource mobilization strategies alongside appropriate public sector budgeting, piloting blood transfusion service and supply chain indicators through routine data collection, and/or cross-learning among countries to develop and disseminate tools and knowledge products.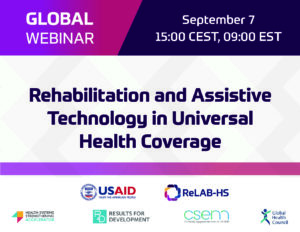 September 7, 2023 15:00 CEST / 9 EST on Zoom...
Read More