Strengthening Mental Health and Psychosocial Support Services in Post-Conflict Countries
The Challenge
Countries are experiencing rapid increases in the burden of non-communicable diseases (NCDs), and the integral role that mental health and psychosocial support (MHPSS) services play in improving well-being is gaining recognition. As a result, effectively integrating prevention, screening, diagnostics, and treatment for mental disorders into existing health systems is of increasing interest globally and with some country governments. However, many health systems have responded inadequately. Limited access to MHPSS services is compounded—especially in fragile and post-conflict states—by pervasive stigmas about mental disorders and treatment as well as a systemic lack of government investment, human resources, medical supplies, and information systems.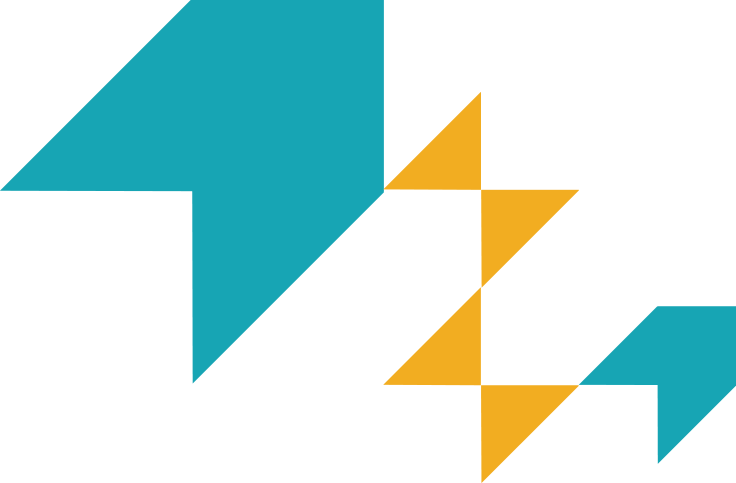 The Opportunity
With support from the Victims of Torture Fund (VOT), USAID's Bureau of Democracy, Conflict and Humanitarian Assistance (DCHA) has partnered with the Accelerator to support the integration and strengthening of MHPSS services in the health systems of post-conflict low- and middle-income countries.
Liberia was selected as the first country recipient of Accelerator support to scale up MHPSS. The Accelerator will work with local partners (including government ministries, institutions, and civil society) to improve Liberia's response to existing MHPSS care, quality, and prevention gaps. Taking a health systems approach to mitigate these gaps will involve leveraging or helping to develop primary health care platforms for an integrated, people-centered, service delivery model that is inclusive of MHPSS, primed for chronic disease management. 
Our Work
The Accelerator agenda for technical assistance under this activity will prioritize strengthening multiple key health system functions at the national, community, and Primary Health Care levels in order to scale-up MHPSS services. Accelerator support will be country-led and align with expressed country needs and demand to lower the prevalence and burden of mental, neurological, and substance abuse disorders.