ACCELERATING PROGRESS TOWARD SELF-SUSTAINING, HEALTH SYSTEMS IS POSSIBLE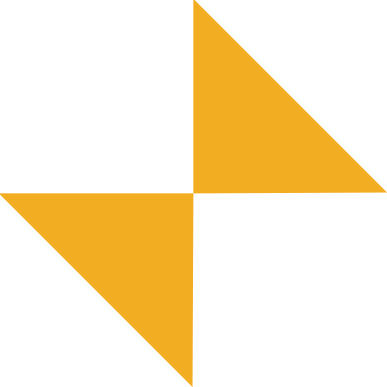 Our Goal
The Health Systems Strengthening Accelerator (Accelerator) is a global initiative funded by the United States Agency for International Development (USAID), with co-funding from the Bill & Melinda Gates Foundation. Its goal is to support countries' efforts to create high-performing, sustainable health systems on their journeys to self-reliance.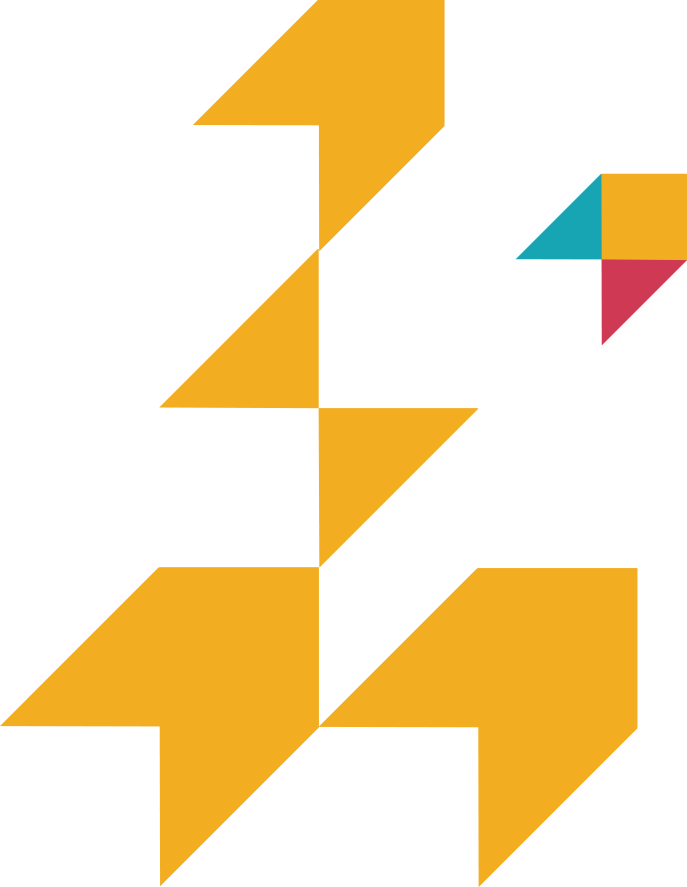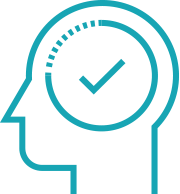 Drive health system improvement
We work with local, global and regional partners to advance health system reforms — step by step.

Institutionalize continuous change
Together with experts from local, regional, and global networks, the Accelerator develops innovative solutions for systems challenges and partners with countries to test, adapt, and improve on solutions, with the ultimate goal of taking them to scale.