ACCELERATING PROGRESS TOWARD SELF-SUSTAINING, HEALTH SYSTEMS IS POSSIBLE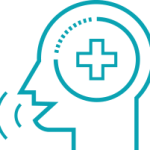 Helping partner countries drive sustainable health systems change that expands access to life-saving services
Expediting progress toward self-sustaining, strong health systems is possible. To achieve this, countries and development partners must meet complex, systemic challenges with dynamic solutions that can evolve to meet countries' needs over time. They must also develop new partnership models, in which technical institutions and experts at regional and country levels in Africa and Asia play a lead role in driving health system innovation and improvement.
A five-year initiative funded by USAID and the Bill & Melinda Gates Foundation, the Accelerator increases people's access to high performing health systems by supporting countries as they translate, adapt and build more effective and sustainable health system interventions on their journeys to self-reliance. The Accelerator will document and share lessons about how to do health systems strengthening better and amplify the stories of the individuals and institutions who are leading the way.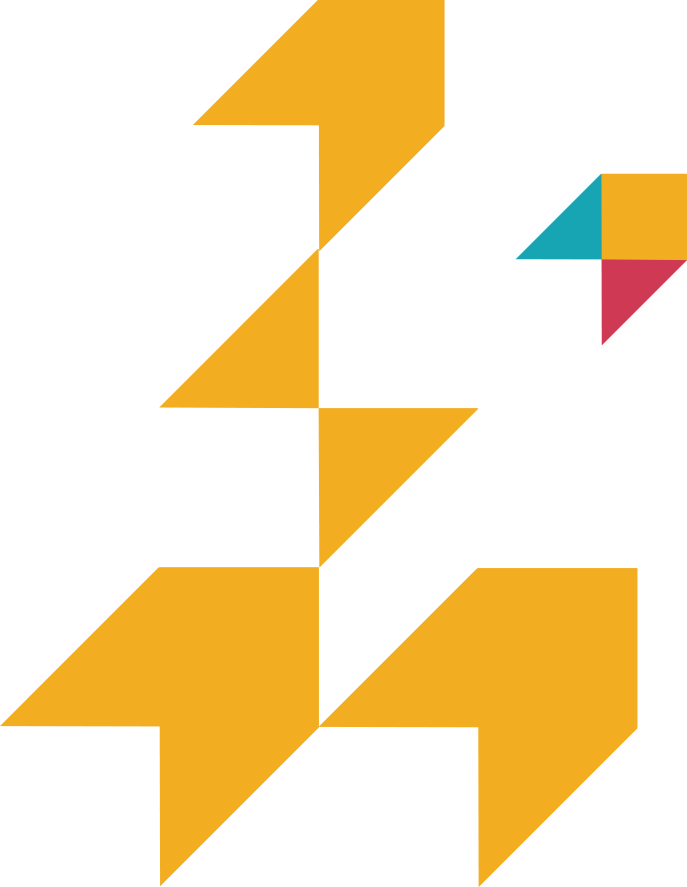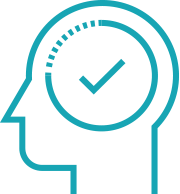 Drive health system improvement
We work with local, global and regional partners to advance health system reforms — step by step.

Institutionalize continuous change
Together with experts from local, regional, and global networks, the Accelerator develops innovative solutions for systems challenges and partners with countries to test, adapt, and improve on solutions, with the ultimate goal of taking them to scale.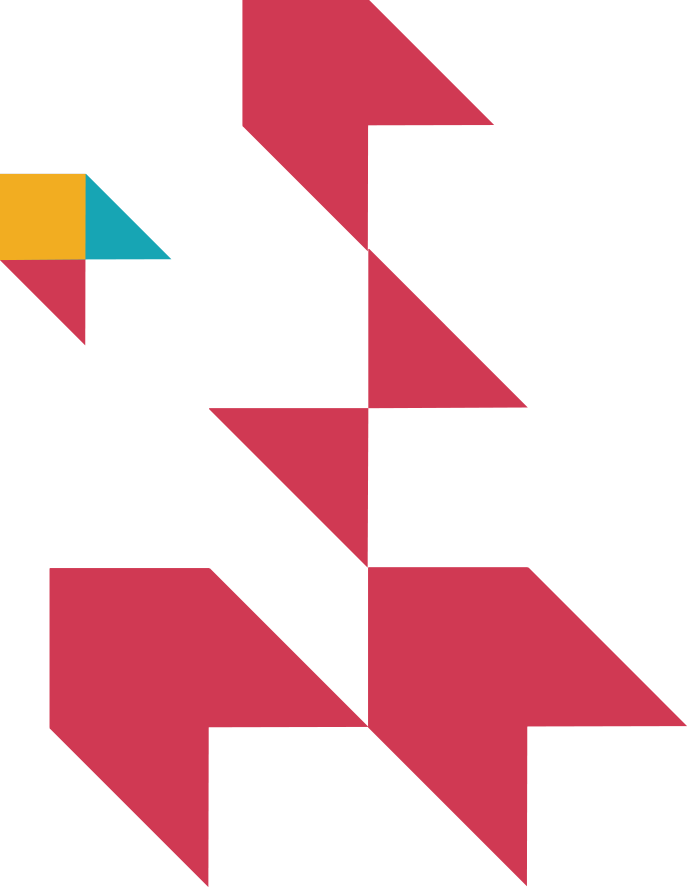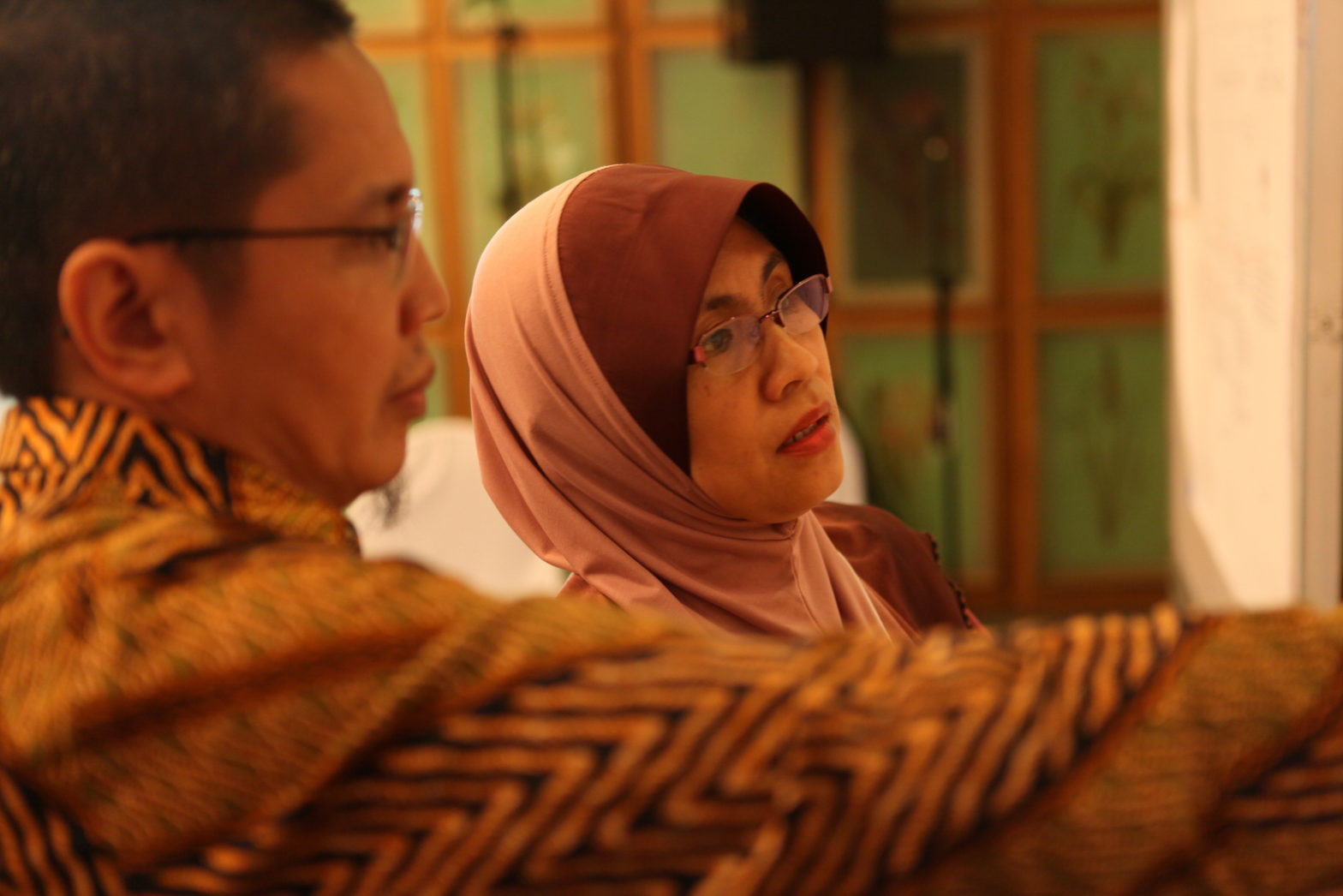 The Global Health Science and Practice Technical Exchange (#GHTechX) is an annual event for the global health community sharing state-of-the-art evidence-based best practices and information through a variety of technical sessions. Join the Health Systems Strengthening Accelerator (Accelerator) and our partners from April 21-24, 2021 for a variety of presentations highlighting evidence-based best practices in
Read More