Strengthening Rehabilitation Services in Post-Conflict Countries
The Challenge
Rehabilitation services enable optimal functioning and quality of life, increase productivity, maximize the effectiveness and impact of health interventions, and represent an essential component of universal health coverage (UHC). Global burden of disease data show that one-third of the world's population will need rehabilitation throughout the course of an illness or health condition.1 Due to aging populations, surging non-communicable diseases (NCDs), and persisting conflict-induced injuries, the need for rehabilitation will only grow. Despite this growing need, rehabilitation is rarely prioritized in countries' health systems and UHC strategies, especially in low- and middle-income countries (LMICs). There is often a lack of stewardship, institutional ownership, and accountability from the health sector, as rehabilitation has traditionally been viewed as a part of the disability or social welfare agenda. However, rehabilitation services are an essential part of the continuum of care for many health conditions2, and ministries of health are seeking political, social, and economic solutions to bridge the gap among the disability/social welfare and health sectors.  
The World Health Organization's Rehabilitation 2030 Initiative (Rehab 2030) is calling attention to the magnitude of this treatment gap and has called for global action by all stakeholders. It advocates for countries to recognize rehabilitation as a key component of UHC alongside promotive, preventive, curative, and palliative care. With the global agenda set and endorsed, countries seek to understand better, test, and implement priority actions set forth by the initiative.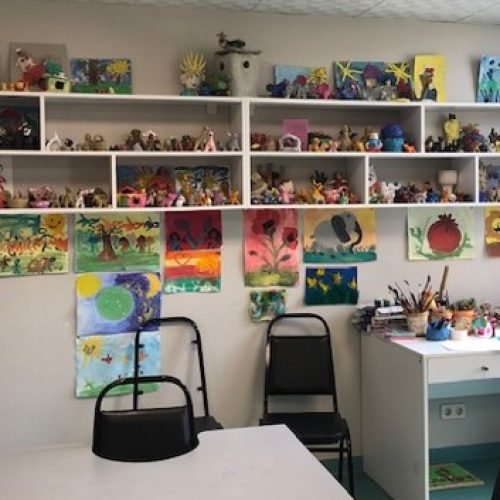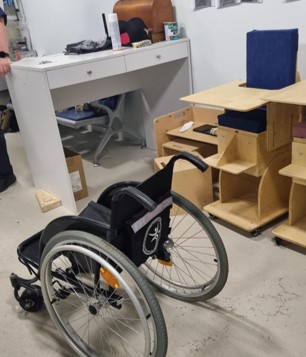 The Opportunity
The Empowerment and Inclusion (EI) Division of the USAID's Bureau of Democracy, Conflict and Humanitarian Assistance (DCHA) has partnered with the Accelerator to integrate and strengthen rehabilitation services in health systems within post-conflict countries. 
The Accelerator will partner with local governments, regional and country-level institutions and global partners to advance Rehab 2030 objectives at the local, regional and global levels. 
Our Work
Supporting integration and strengthening of rehabilitation services in health systems requires a holistic approach governed by multi-stakeholder, locally owned platforms, and designed and implemented according to the needs and demands of individual countries. At the country level, the Accelerator supports governments in Georgia and Ethiopia in strengthening their health systems to deliver sustainable and quality rehabilitation services that meet population needs and integrate rehabilitation into UHC efforts. 
At the regional level, the Accelerator supports peer learning and knowledge exchange on advancing UHC agendas to catalyze ongoing country-level efforts to integrate rehabilitation into national health systems, particularly into primary health care and health financing mechanisms. 
At the global level, the Accelerator contributes to knowledge and guidance on how countries can implement their Rehab 2030 strategies by developing tools and resources that support countries as they reform health systems to function for Rehabilitation optimally. 
Related activities:  
News & Resources: COUNTRY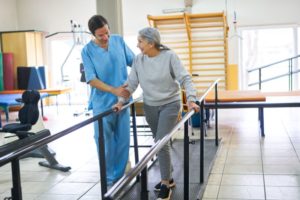 Opportunities on the Way to Universal Health Coverage Health financing...
Read More