2023 USAID Health Systems Strengthening Case Competition Winners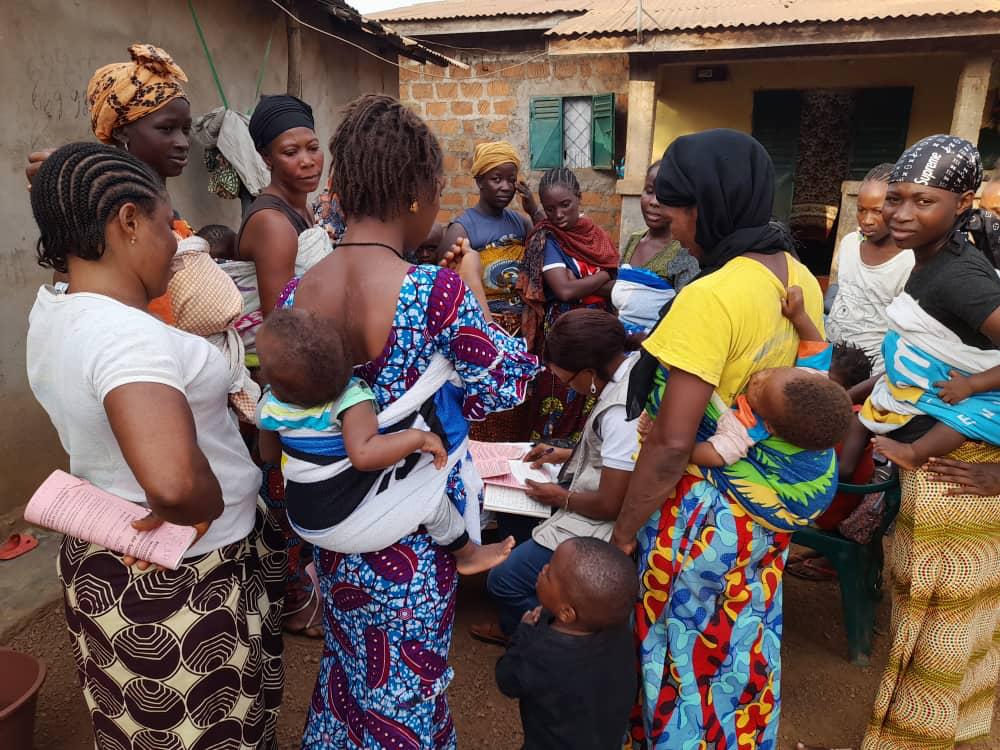 Using real-life examples, the Case Competition allows us to learn what does and does not work when implementing, institutionalizing, and scaling up health system programs and approaches. These case submissions help inform USAID and its partners' ongoing work and will contribute to learning syntheses and dissemination under the USAID HSS Learning Agenda to strengthen the global HSS evidence base.
The 2023 Case Competition received 102 entries from 31 countries. Three winners were selected by USAID and the Accelerator's panel of judges. They will showcase their work at an upcoming Virtual Showcase Event: 
November 6, 2023
8: 30 AM – 10:00 AM EST
Integrating Community Structures for Effective WASH Behavior Change: A Cross-Sectoral Approach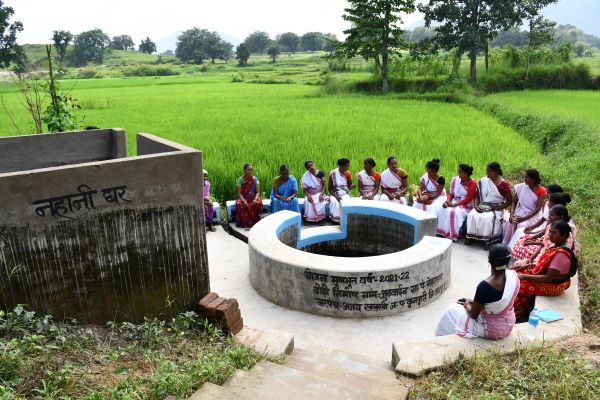 Authors: Pallavi Kumar, Prafull Sharma, Dr. Pratiksha Pal, Gaurav Kapoor, Krithika Murali, Dr. Ashish Srivastava, and Dr. Neeraj Agrawal
Contributors: Dr. Anuradha Jain, AoR, USAID-NISHTHA and Samarthan (local NGO partner)
Institutionalizing Community-Based Drug Rehabilitation in Inter-local Health Zones in Leyte Province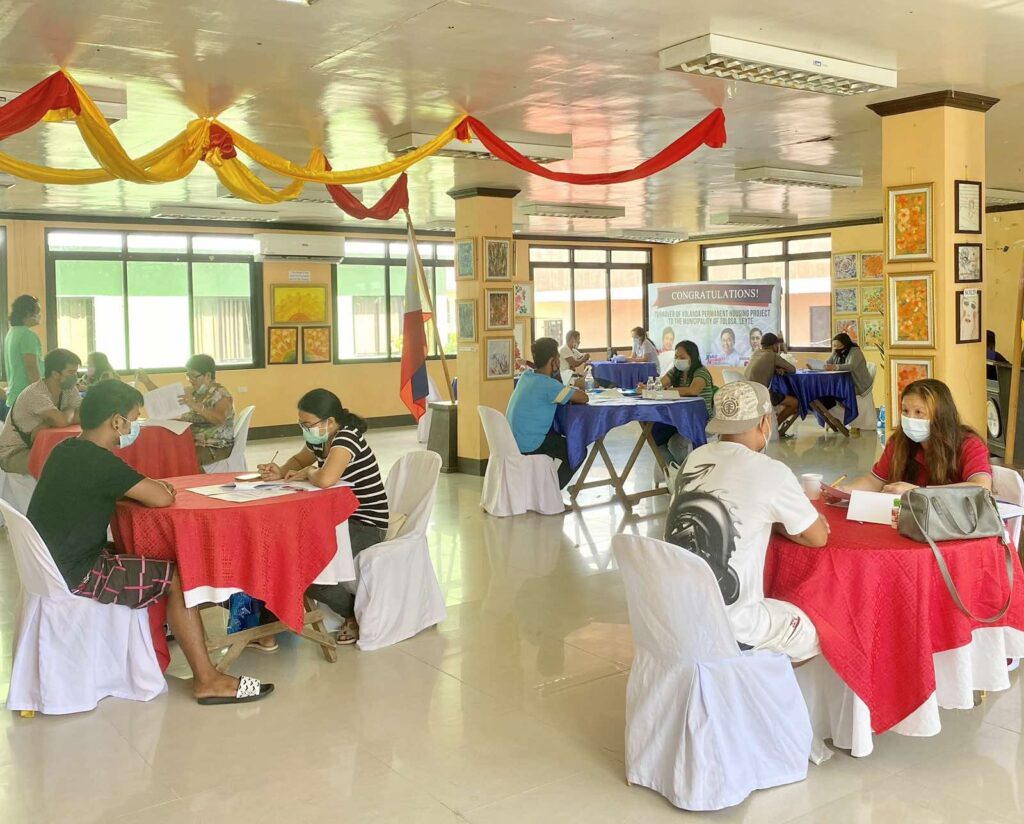 Authors: Miguel Raphael Tongco, Amihan R. Perez, Joy Naputo, Jan Marj Nicole Ramirez, and Ma. Regina Hechanova-Alampay
SAFEMed and the Affordable Medicines Program in Ukraine: Reducing Inequities in Medicine Access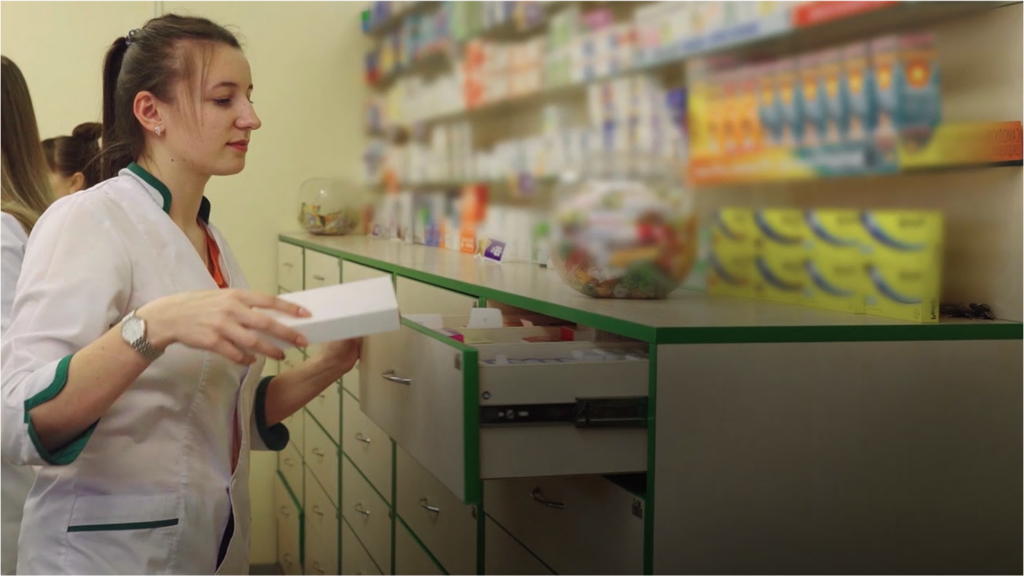 Authors: Anna Bezruk, Natalia Hnatiuk, NHSU (National Health Service of Ukraine), Natalia Beskupska, NHSU, Rebecca Kohler, MSH/SAFEMed, and Lindsay Murphy, MSH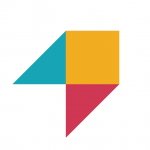 2023 Case Competition Submissions
The 2023 Case Competition received 102 entries from 31 countries. Click the tabs below to view the Case Competition submissions by Learning Theme or Country.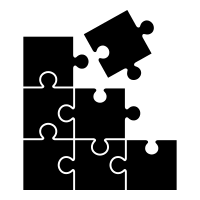 Browse Entries by Learning Theme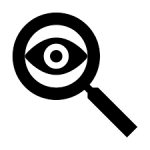 Browse Entries by Country
Bangladesh
Burkina Faso
Cambodia
Colombia
Egypt
Eswatini
Ethiopia
Ghana
Guatemala
Haiti
Honduras
India
Indonesia
Jordan
Kenya
Kyrgyzstan
Ghana
Guatemala
Haiti
Honduras
India
Indonesia
Jordan
Kenya
Kyrgyzstan
Senegal
South Africa
Tanzania
Uganda
Ukraine
Zambia
Senegal
South Africa
Tanzania
Uganda
Ukraine
Zambia